MedM is now integrated with Walgreens Balance Rewards
30 March, 2016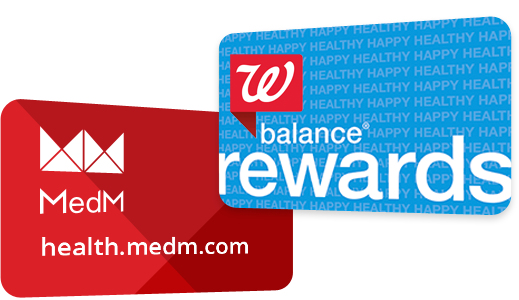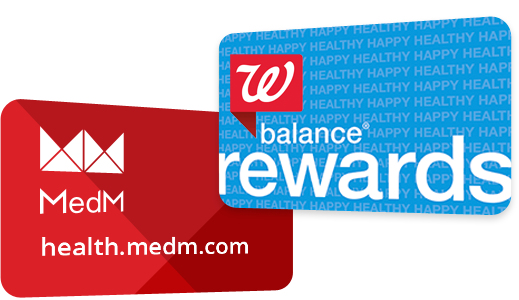 MedM Cloud and Apps are now connected to Walgreens Balance Rewards. This allows our users in the US to upload data to Walgreens and actually get paid for doing the measurements. We believe it is a great reward scheme that can boost the healthy habits, improve adherence, and just make the life a little bit better for everyone.
Do not have an account yet? Go ahead and sign up for MedM Health Cloud right now, then visit the the Integration FAQ page to get started.
As for our healthcare professional and medical device customers, we are ready to make them integrated as well. Uploading your medical device data to Walgreens has never been easier!