About MedM
Incorporated in the USA, MedM is a global technology leader in Connected Health Solutions, offering a comprehensive software platform for rapid deployment of Remote Patient Monitoring and mHealth services.
Enabling data collection from 550+ of Health IoT devices, peripheral sensors, and wearables, MedM provides digital healthcare stakeholders with off-the-shelf White Label software modules, drastically improving the time-to-market metrics.
Our award-winning MedM Platform carries seamless device connectivity, making it the most flexible, stable, and scalable solution for RPM providers, device vendors, and system integrators. The company's consumer-facing product line consists of top-notch mobile apps and a web portal for personal and family health tracking.
Our goal is to drive interoperability in the healthcare ecosystem, improving the speed of information exchange between all parties involved. It is our mission to help improve the quality of care and patient satisfaction, while reducing the overall costs of healthcare.
Management Team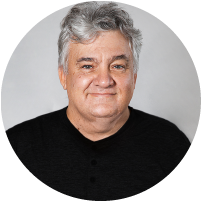 Kirill Filippov
Founder, Executive Chairman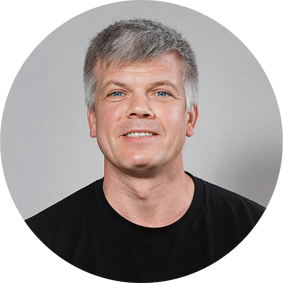 Denis Khitrov
Co-Founder, CEO
Michael Pliskin
Co-Founder
Nadezhda Zonova
Chief Project Manager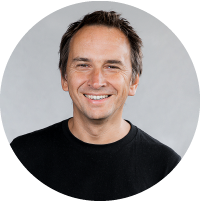 Victor Sharov
Chief Product Officer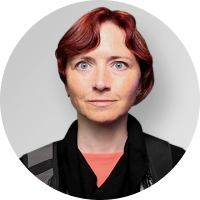 Victoria Krasilshikova
Chief Ecosystem Officer