Core Body Temperature Monitoring Solution by greenTEG is Supported by MedM RPM Platform
October 12, 2021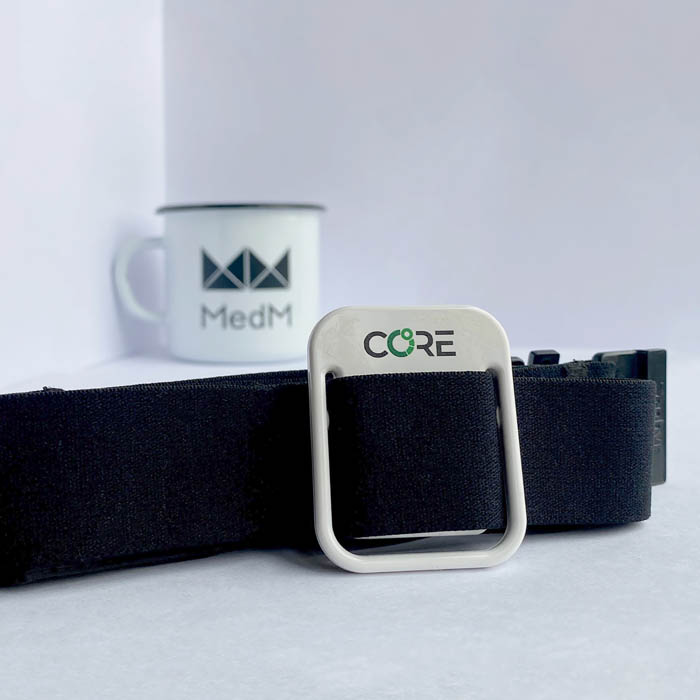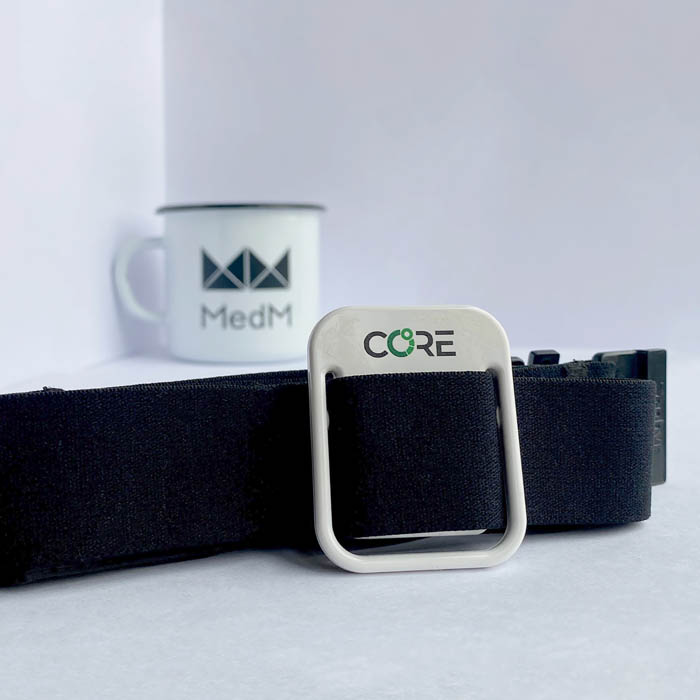 Core Body Temperature Monitoring Solution by greenTEG – an innovative wearable device that allows a non-invasive and continuous core body temperature measurement under real-life conditions with great accuracy - is now supported by MedM RPM Platform, the most connected remote monitoring solution in the world.
The Core Body Temperature solution uses two sensors: a thermal energy transfer sensor and a precision skin temperature sensor. This water-resistant device can be sanitized using alcohol and mounted on a chest strap or attached with a medical-grade adhesive patch to skin. The sensor can connect wirelessly with iOS and Android devices running MedM apps to have real-time core body temperature data recorded and securely stored in medical records.
"We are very excited to have Core Body Temperature in our portfolio," - comments Victor Sharov, the Chief Product Officer at MedM. - "Changes in body temperature do provide valuable insights, and we are happy to be able to offer this sophisticated tool to our RPM partners".
About greenTEG
Founded in 2009 as a spin-off of the Swiss Federal Institute of Technology (ETH). greenTEG develops, manufactures, and markets thermal sensors and provides consulting on the thermal integration of its products. greenTEG supplies original equipment manufacturers (OEMs) and corporate/university labs around the world with its unique products. The greenTEG team consists of 30 specialists in various engineering disciplines, with all sensors fully developed and manufactured in Zurich, Switzerland.
About MedM Inc.
MedM is an expert in Connected Health Solutions, enabling data collection from 550+ of Health IoT devices, sensors and wearables. The company's award-winning MedM RPM Platform carries seamless device connectivity, making it the most flexible, stable, and scalable solution for RPM providers, medical device vendors, and system integrators.