MedM Partners with a Leading Smart Medical Device Retailer in Poland
February 24, 2021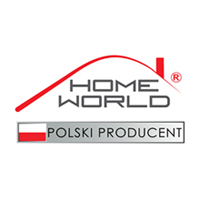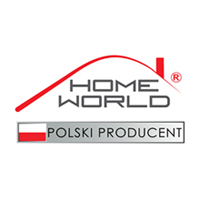 MedM Health mobile application and patient-caregiver portal go Polish with HOME-WORLD, the Health IoT branch of TECH-MED, one of the oldest and most recognized medical device vendors in Poland.
TECH-MED operates in the Polish Health and Beauty sector since 1949, and the company stays sensitive to the current market trends. As the number of COVID-19 infections started rising rapidly, the Polish government embarked on an ambitious project of supplying pulse oximeters to patients staying at home. "Telemedicine has become of particular importance in the era of this pandemic," - comments Piotr Wójcik, Member of the Board at TECH-MED, - "and this partnership with MedM allows us to not only meet the growing demand for our medical devices, but also to offer first-class in-cloud storage and remote medical data access to our customers, at no additional cost."
The project encompasses different groups of devices: blood pressure monitors, pulse oximeters, thermometers, and body weight scales. Glucometers and Smartbands await onboarding in the near future. All units can wirelessly connect with the MedM Health application and channel medical readings to the MedM Health Portal. Both the app and the web service have been localized into the Polish language and allow users to securely store data, visualize it in graphs, export and remotely share with doctors or family.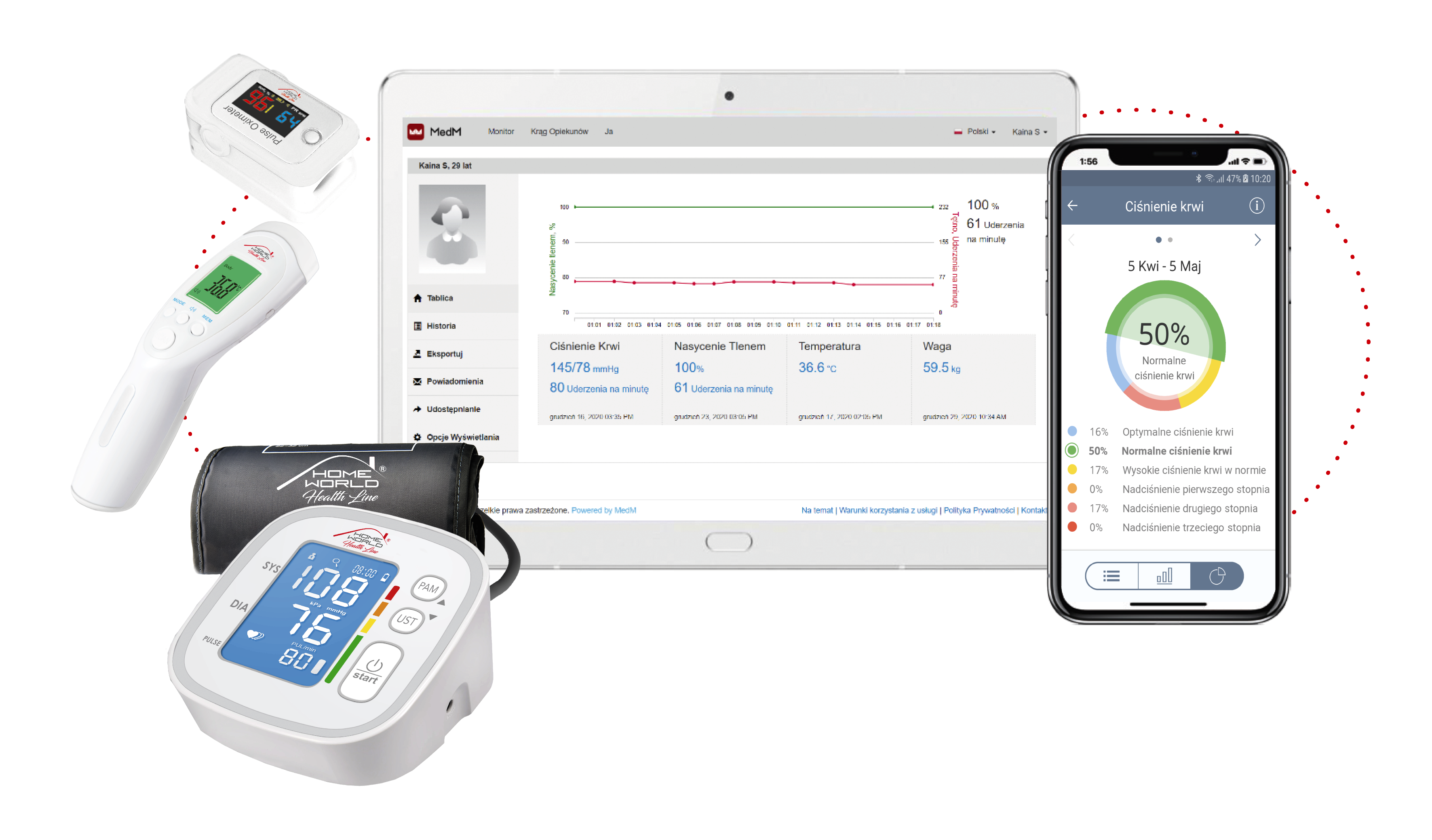 The full list of the MedM compatible devices can be found here.
"We strongly believe that connected health is the future of healthcare,"- comments Denis Khitrov, CEO of MedM, - "remote and instant access to scores of patients' medical data allows doctors to monitor progress, adjust treatment, avoid, and even prevent complications while simultaneously cutting costs. This is why we focus on making the MedM RPM platform the most accessible and flexible option in the world. Cooperation with HOME-WORLD, a brand that is highly respected and trusted on the Polish market, has allowed us to extend our service to users in the heart of Central Europe."
MedM is the global expert in Connected Health Solutions, enabling data collection from 400+ of Health IoT devices, sensors and wearables. The company's award-winning MedM Platform carries seamless device connectivity, making it the most flexible, stable, and scalable solution for RPM providers, medical device vendors, and system integrators.
HOME-WORLD is a leading smart medical device retailer in Poland, and the Health IoT branch of TECH-MED - one of the oldest and most recognized medical device vendors in country.