MedM DeviceKit SDK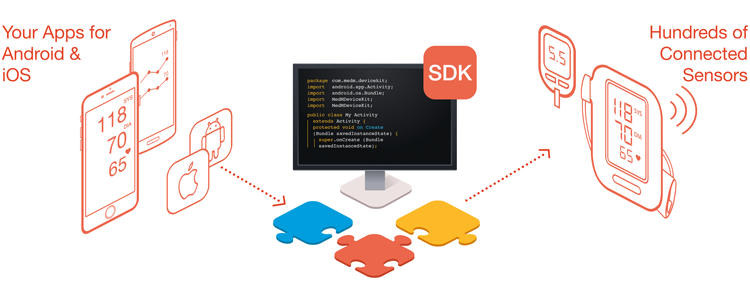 MedM DeviceKit SDK is the ultimate Consumer Medical Device integration library. It allows app developers to leverage years of MedM device integration expertise in their products. If you are looking for an easy way to make your app compatible with some of the medical devices supported by MedM, DeviceKit is the solution you are looking for.
Available for Android and iOS
350+ medical devices supported
14 measurement types
50 medical device vendors
Fully documented with sample code
SLA-based maintenance plans available
Try MedM DeviceKit SDK Demo for Android Try MedM DeviceKit SDK Demo for iOS
Contact us for the production version.