MedM Creates a Custom RPM Solution to Meet the Needs of Verustat
December 15, 2020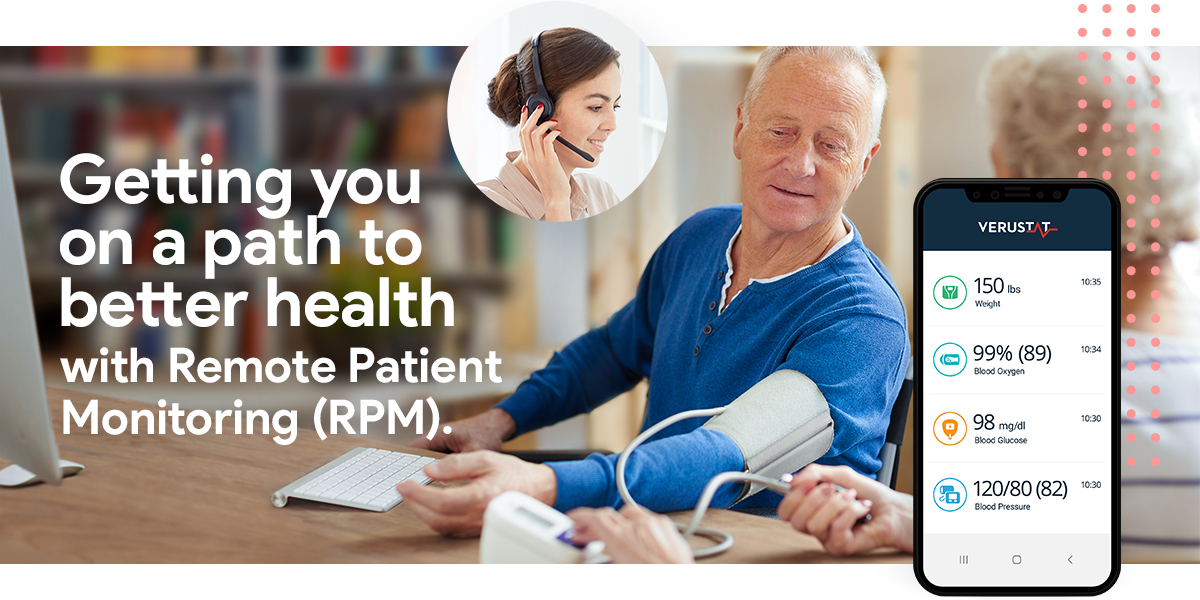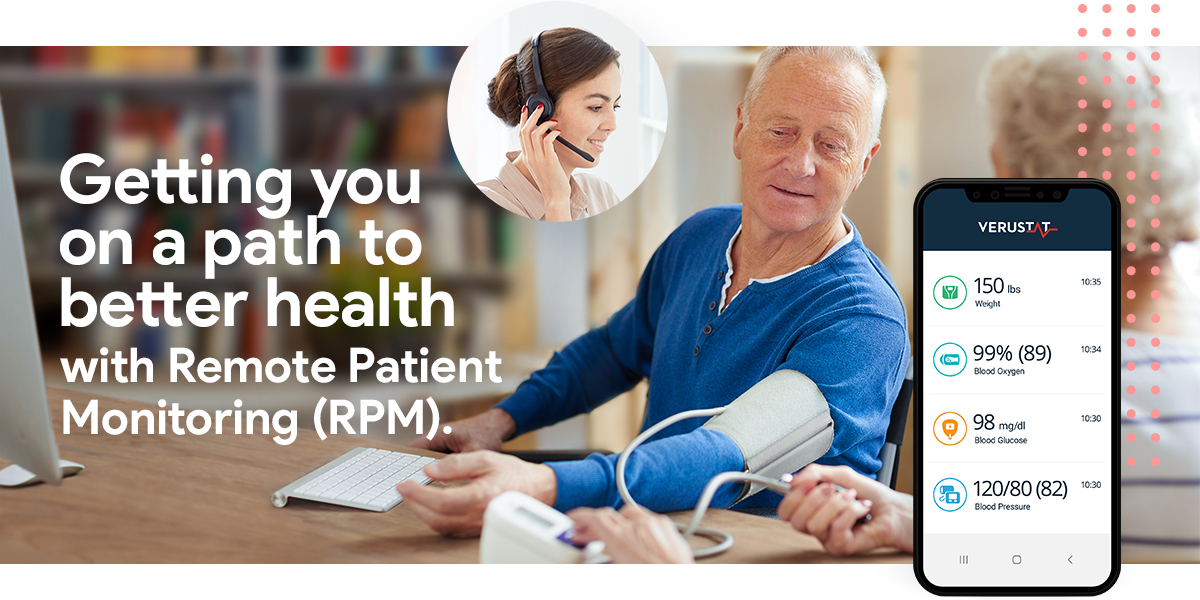 December 15, 2020 - MedM, a global leader in Connected Health Solutions, is proud to have partnered with Verustat to create a customized solution to meet the company's RPM (Remote Patient Monitoring) needs in today's market.
The year 2020 has seen the COVID-19 pandemic challenge the traditional healthcare lines. For healthcare providers, having the right digital solutions in place makes it possible to meet the needs of patients in the comfort of their own homes. Verustat was able to successfully launch its integrated HIPAA-compliant online portal and app, which allow healthcare providers and their patients to have instant access to current physiological data, to monitor trends, and to help prevent costly utilization.
We support healthcare professionals in providing optimal care to their patients, making sure that they remain healthy and compliant between visits," - said Emmet Seibels, President, Co-Founder at VeruStat. - "The solution developed for us by MedM not only provides seamless connectivity with the blood pressure monitors, glucometers, pulse oximeters, and scales we ship to patients, but it also went through specific fine-tuning and integration with our other systems to simplify and speed-up the patient onboarding processes."
"The use of telemedicine and interoperability in healthcare are becoming the new norm, and we are proud to be an enabler of connected health, working in the frontline with such pioneers and early adopters as our partners at Verustat," - comments Denis Khitrov, MedM CEO.
About MedM Inc.
MedM is the global expert in Connected Health Solutions, enabling data collection from 400+ of Health IoT devices, sensors and wearables. The company's award-winning MedM Platform carries seamless device connectivity, making it the most flexible, stable, and scalable solution for RPM providers, medical device vendors, and system integrators.
About Verustat
Verustat offers a remote patient monitoring platform that is a pathway to better health for providers' patients. Verustat manages patient's physiological data at home, which offers patients accurate care and adds profit to the provider's bottom line, without unnecessary extra work for their staff. Verustat monitors patients so they stay healthy, while bringing more revenue to physician practices and hospitals.