Sinocare Safe AQ Air Blood Glucose Meter is Supported by MedM App
June 30, 2021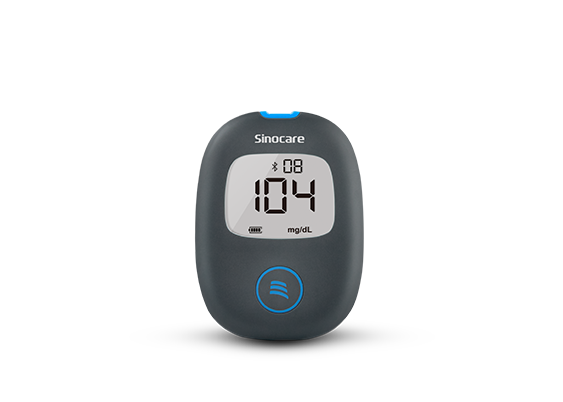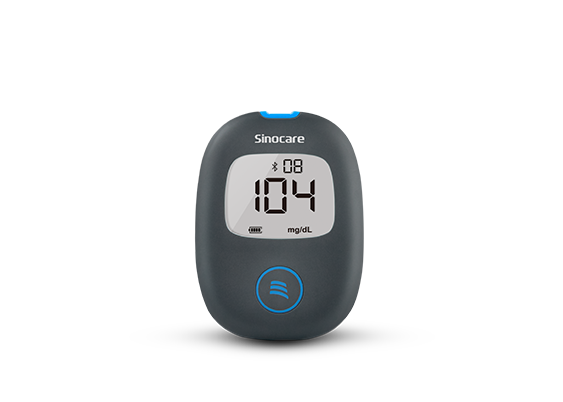 MedM announces partnership with Sinocare - one of the world's leading diabetes and blood glucose management experts - and integration of its advanced blood glucose meter Safe AQ Air with MedM Health diary app.
Founded in 2002 in China, and listed on the Shenzhen stock exchange since 2012, Sinocare acquired two US companies in 2016: PTS Diagnostics and Trividia Health. Sinocare is committed to creating meaningful high-tech products for people with diabetes and the Sinocare Diabetes Foundation was founded in 2019. By 2020, the company's access to 180,000 pharmacies in China helped to drive its domestic over-the-counter market share of BGM product to over 65%, with direct reach nearing 20 million users.
In 2021, through partnership with MedM, Sinocare has made it possible for users of Safe AQ Air to automatically channel their data straight from the glucose meter to their mobile phones or tablets via Bluetooth. Users are also able to view and print out reports, upload their readings to MedM Health Cloud, share them with family and caregivers, and export the data to Apple Health and Google Fit.
Safe AQ Air is a compact device, geared towards people with an active lifestyle. The meter only needs a 0.6 μl blood sample and makes measurements in 5 seconds. Safe AQ Air is equipped with an automatic strip ejector and comes with a Sinodraw lancing device.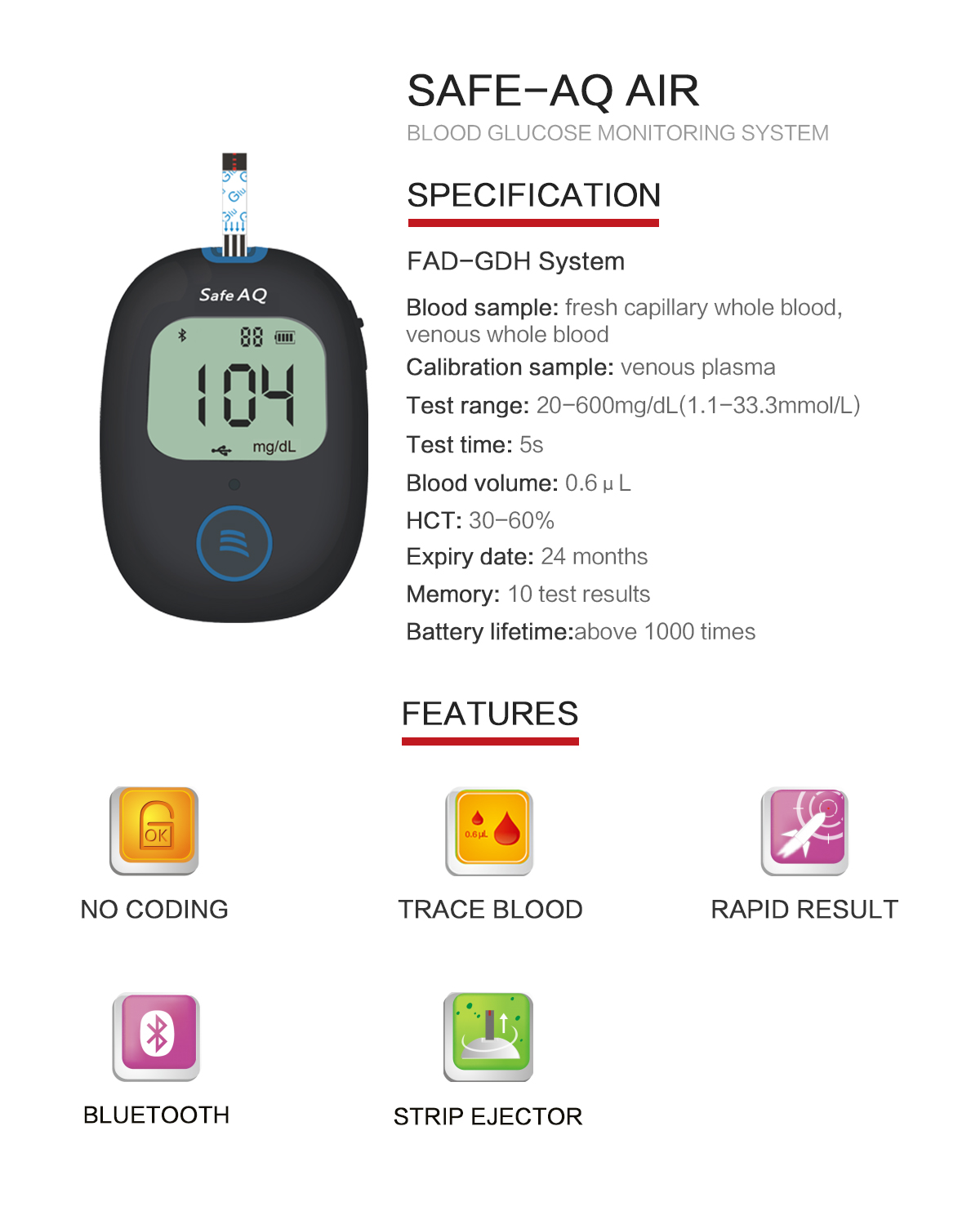 "We are very excited about this partnership and look forward to integrating more of Sinocare's popular products with our consumer mobile apps and RPM platform in the future," - comments Denis Khitrov, MedM's CEO.
About MedM Inc.
MedM is a global expert in Connected Health Solutions, enabling data collection from 450+ of Health IoT devices, sensors and wearables. The company's award-winning MedM RPM Platform carries seamless device connectivity, making it the most flexible, stable, and scalable solution for RPM providers, medical device vendors, and system integrators.
About Sinocare
Sinocare Inc. is a China-based company principally engaged in the research, development, production and distribution of blood sugar monitoring systems. The Company mainly provides micro blood instant blood sugar monitoring systems including blood sugar testing instruments and related blood sugar testing strips, as well as blood sugar testing systems and mobile blood sugar instruments, among others. The Company also provides diabetes management information systems. It distributes its products within the domestic market under the brand name of SANNUO, and on the international market - under the brand name of Sinocare.