Top-ranked ODM Vendor Transtek and Software Maker MedM Team up for RPM
September 07, 2021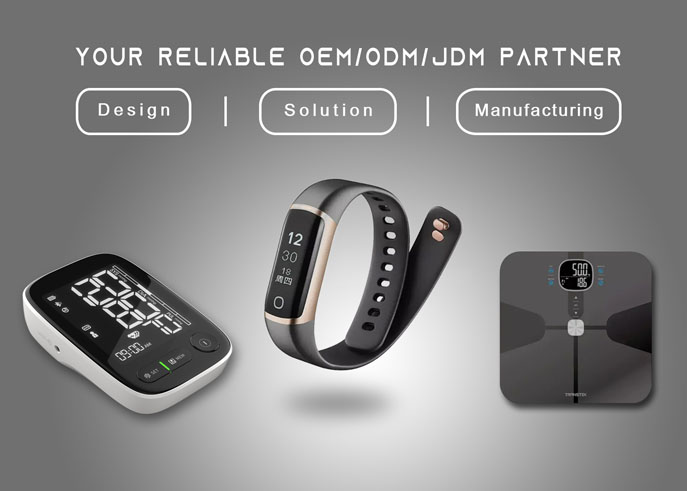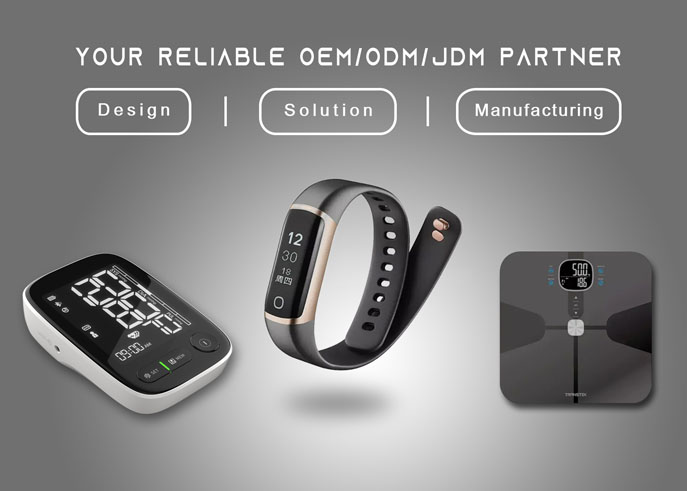 Founded in 2002 in China, Transtek Medical Electronics is an acclaimed OEM/ODM vendor with an annual output of over 17 000 000 devices. Holding all the necessary medical certifications in major global markets, the company specializes in R&D, manufacturing, and distribution of an array of products, such as smart blood pressure monitors, blood glucose meters, thermometers, and activity trackers.
Transtek's devices are exported to Europe, Asia, US, and the Middle East and are often used in remote patient monitoring (RPM) deployments powered by MedM's technology.
MedM software solutions – both consumer-facing health diary apps and business-facing RPM platform and Hub middleware – become integrated with the latest Transtek devices, as those are getting ready to ship. Transtek's quality and unparalleled speed make the company an ideal partner for rolling out of Connected Health projects. Together, MedM software with Transtek medical sensors are able to connect patients at home with their caregivers at medical facilities, streamlining automatic health data collection and transmission into electronic health records.
"Transtek's motto "Building Trust" resonates deeply with our philosophy of building lasting partnerships with end-users, vendors, and medical service providers, - comments MedM CEO Denis Khitrov, "MedM's position in the middle of the ecosystem and the underlying flexibility of our software platform are essential for enabling Connected Health and supporting citizens in exercising control over their own health data".
About MedM Inc.
MedM is an expert in Connected Health Solutions, enabling data collection from 550+ of Health IoT devices, sensors and wearables. The company's award-winning MedM RPM Platform carries seamless device connectivity, making it the most flexible, stable, and scalable solution for RPM providers, medical device vendors, and system integrators.
With hundreds of research staff, modern production lines, certified quality procedures and global reach, Transtek focuses on technology innovation and strengthening its "Concept-to-Volume" platform. The company, listed on the Shenzhen Stock Exchange since 2016, proudly provides design and manufacturing services to top-notch brands worldwide for medical and healthcare technology products.